Life is short.
Work somewhere Awesome!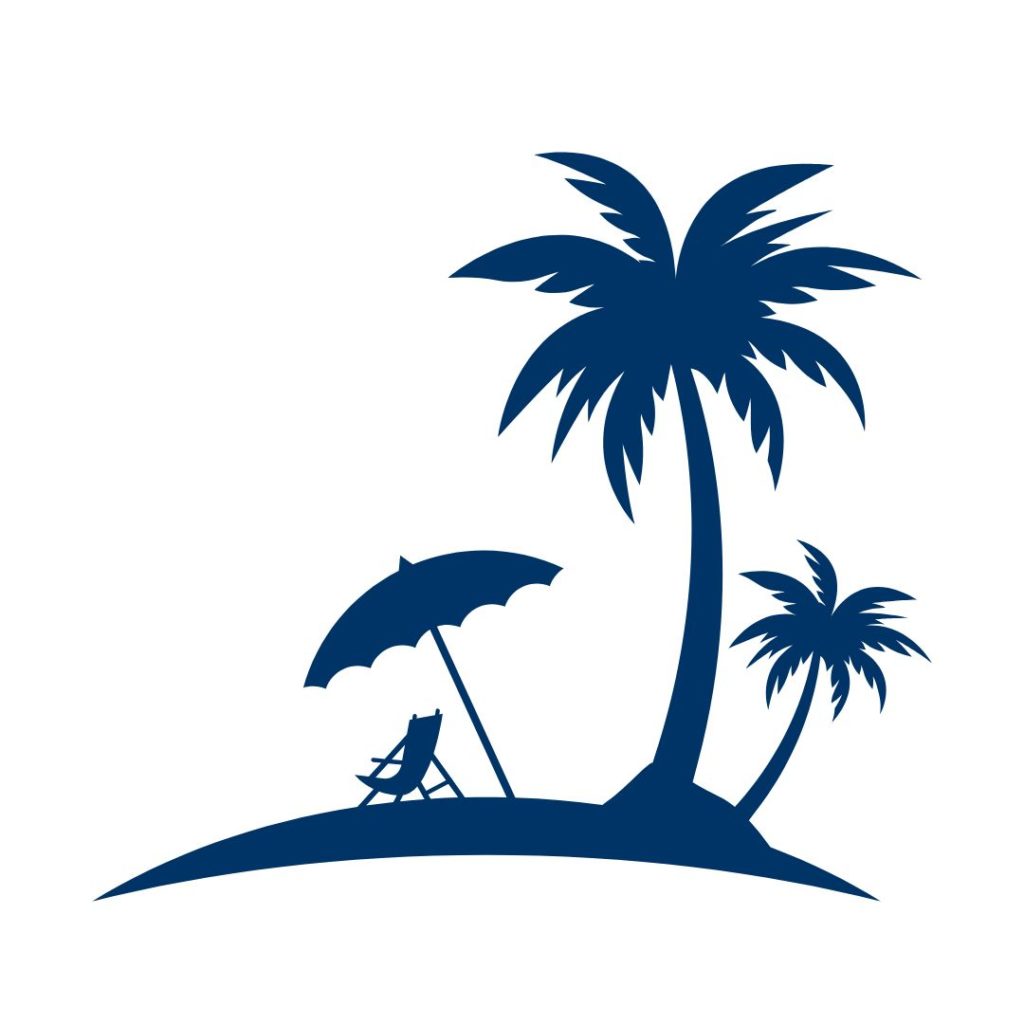 It is important to us that we are a tight team. We like to hang out with each other, everything from informal customer events to large-scale conferences and office parties.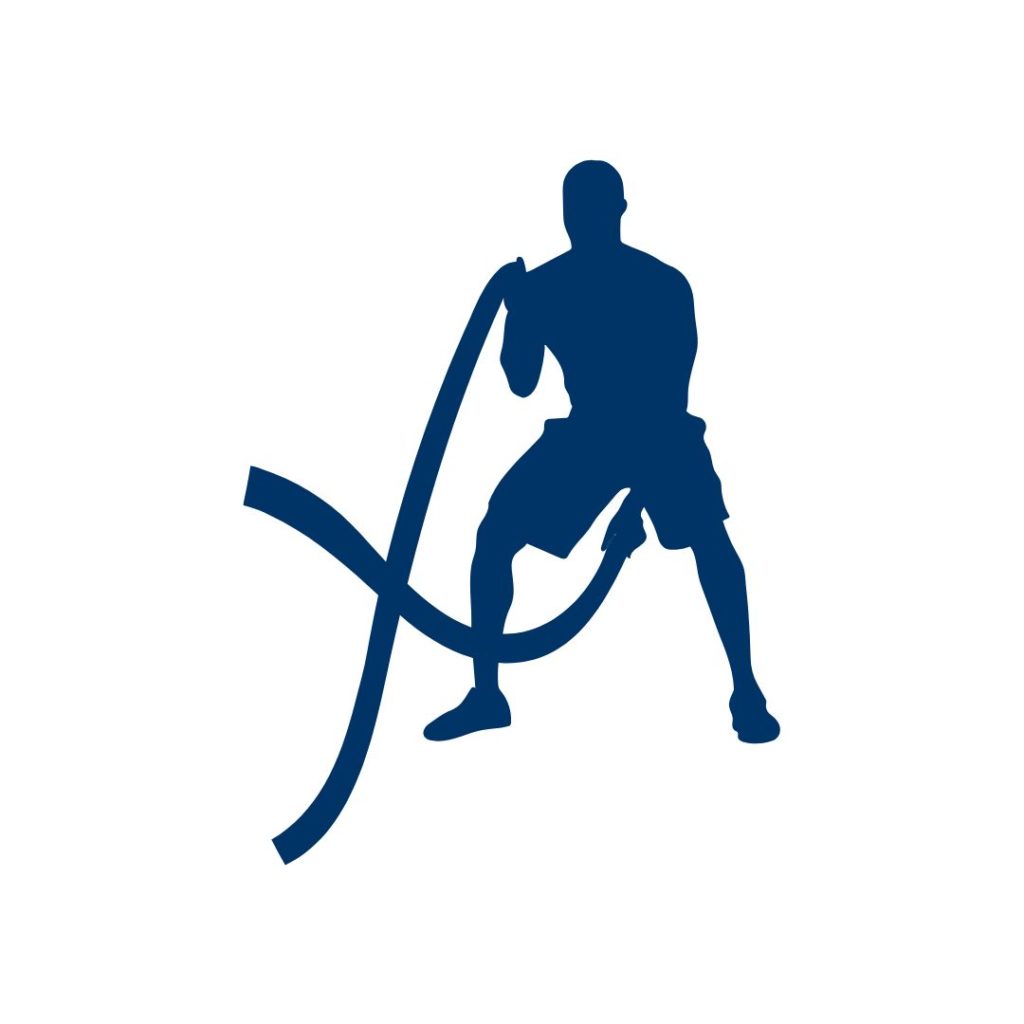 Training & Personal Growth
We offer all Consultants a generous paid fitness allowance to support regular training activities. For us it's important to support your personal development when new competencies are in scope and offer in-house trainings.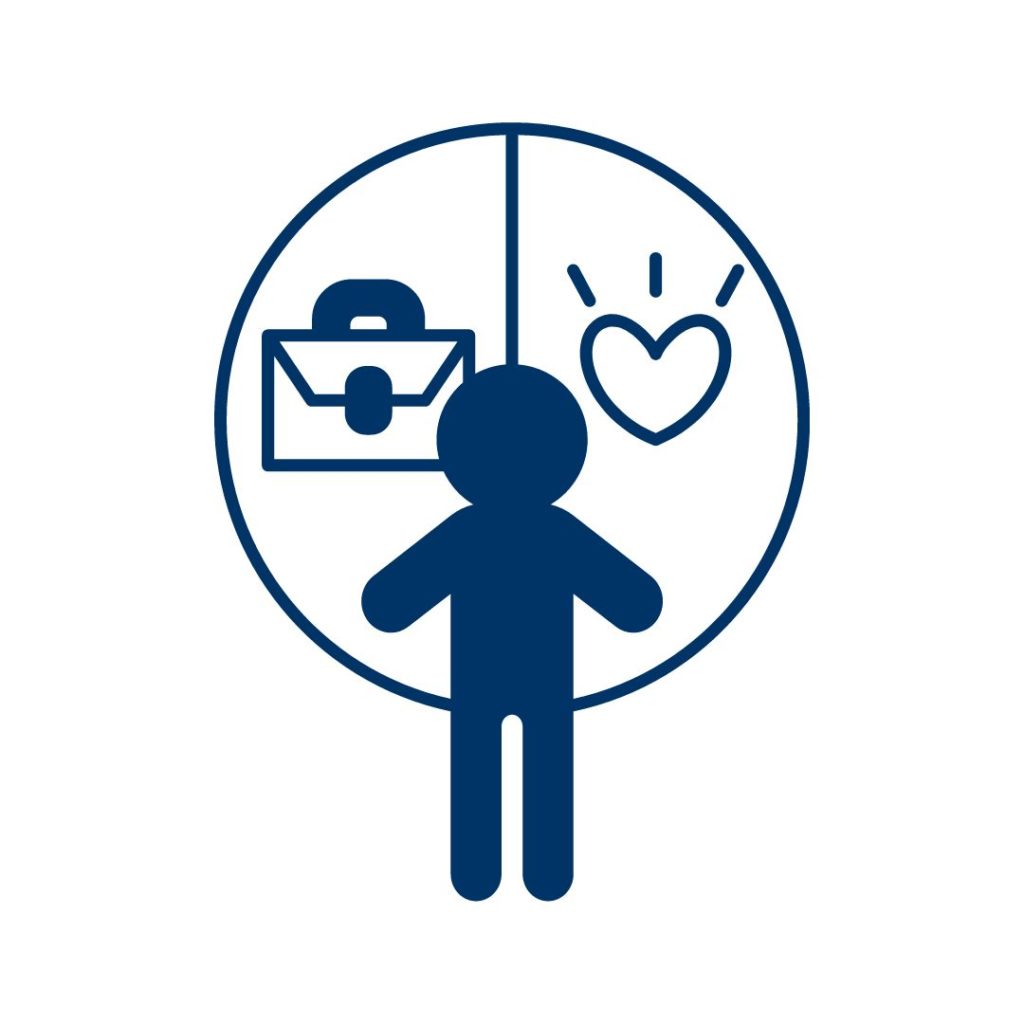 We believe that you have other interests than your work. And that you sometimes need to be at other places than the office. Our flexible work culture is essential to us.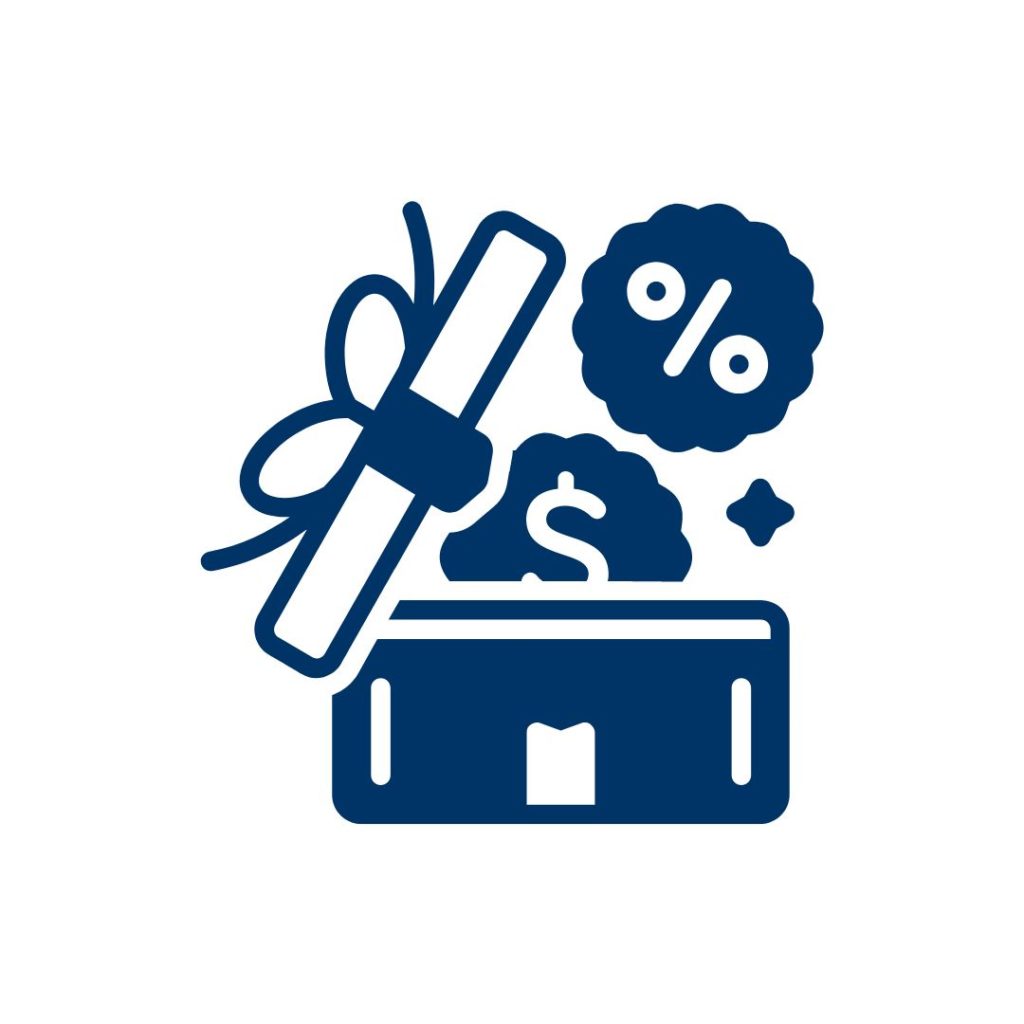 Hopefully you are not thinking about retirement yet! Nevertheless, it's nice to know that we offer you a great pension plan and health insurances for everyone.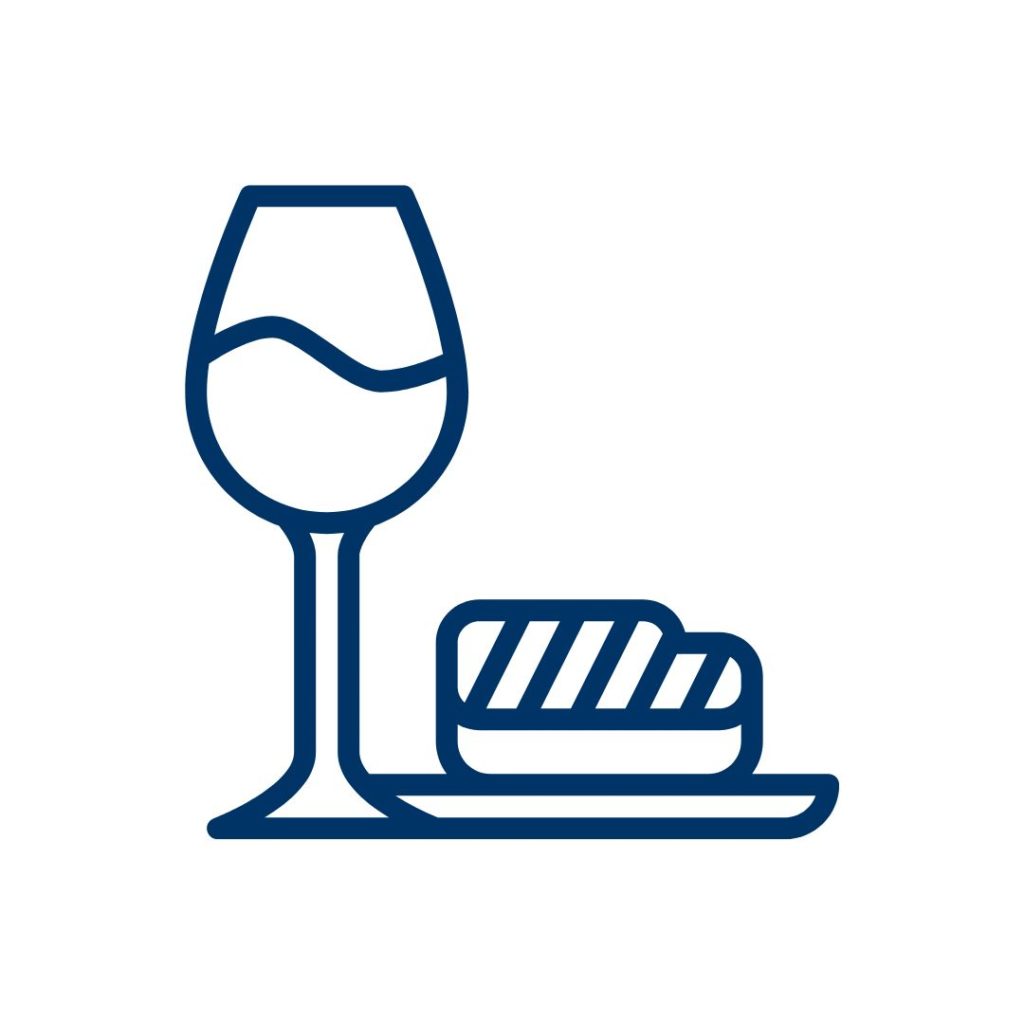 You need to stay energized to work all day. We offer freshly brewed coffee, fizzy drinks and different kinds of snacks at your disposal all day long. Every Thursday we offer all employees breakfast at our office.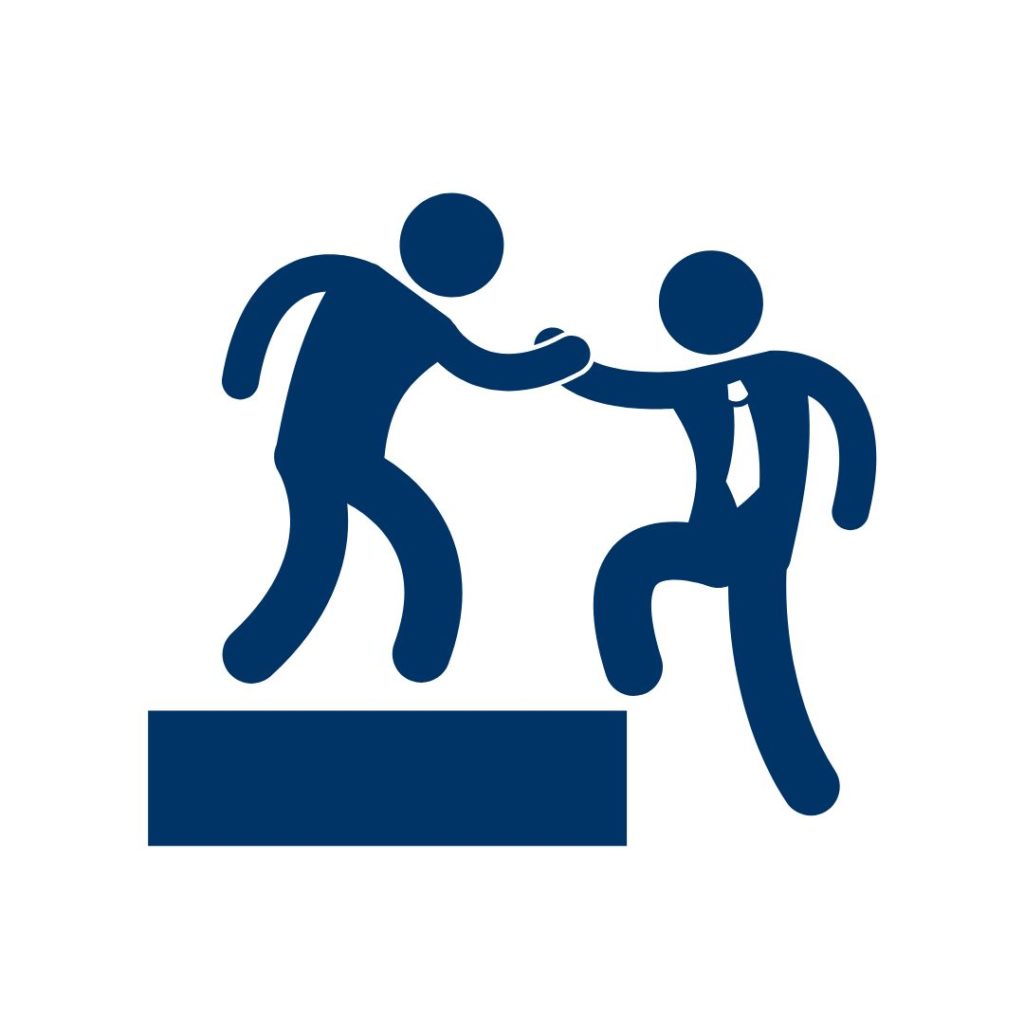 Great Culture and Colleagues

We help each other and have fun together. Our eNPS (Employee Net Promoter Score) came out at 59 in 2022 and our office and working environment got the top-score again.
"Our many successes in leading our customers complex digital transformations, would not have been possible without our experienced consultants and our joint commitment to our values!"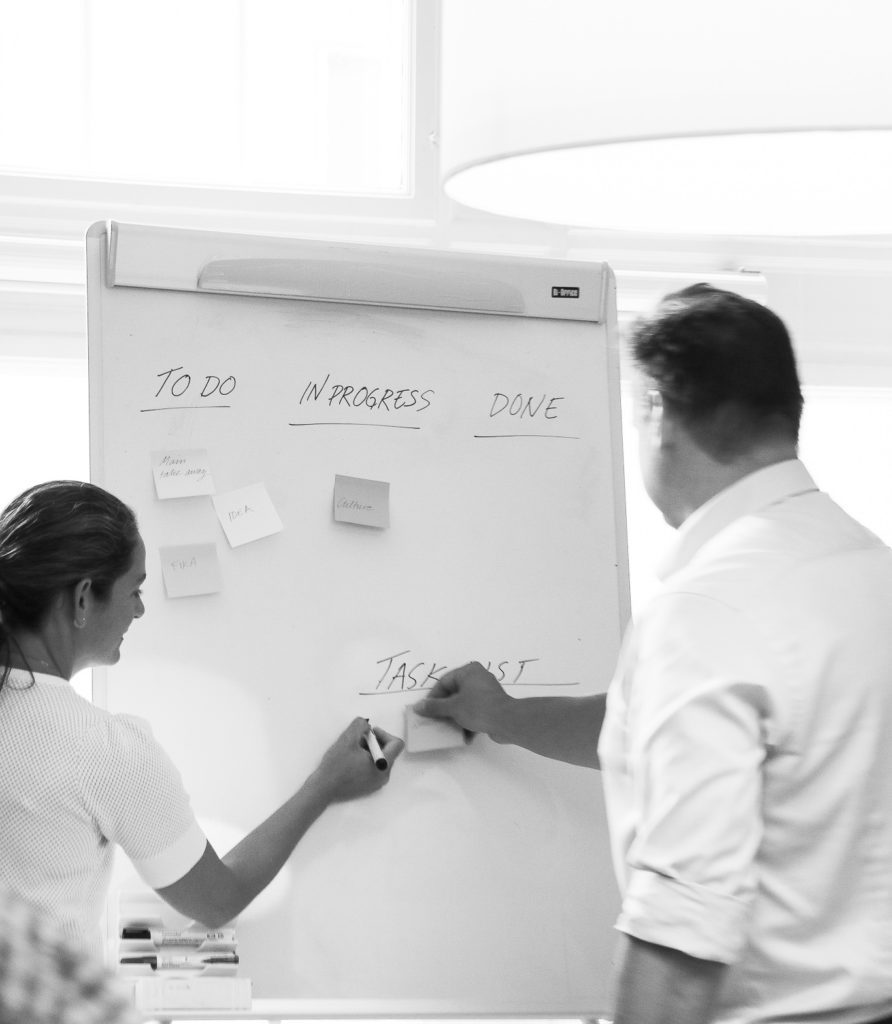 We are currently looking for a Senior Project Manager.
Apply today!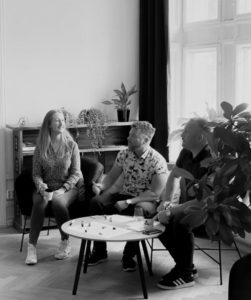 Let us know about you and your ambitions by sending us an application. We're happy to invite you for a coffee at our premises or meet you in a video call to share which opportunities we offer.

Apply today!