Drive success with modern portfolio solutions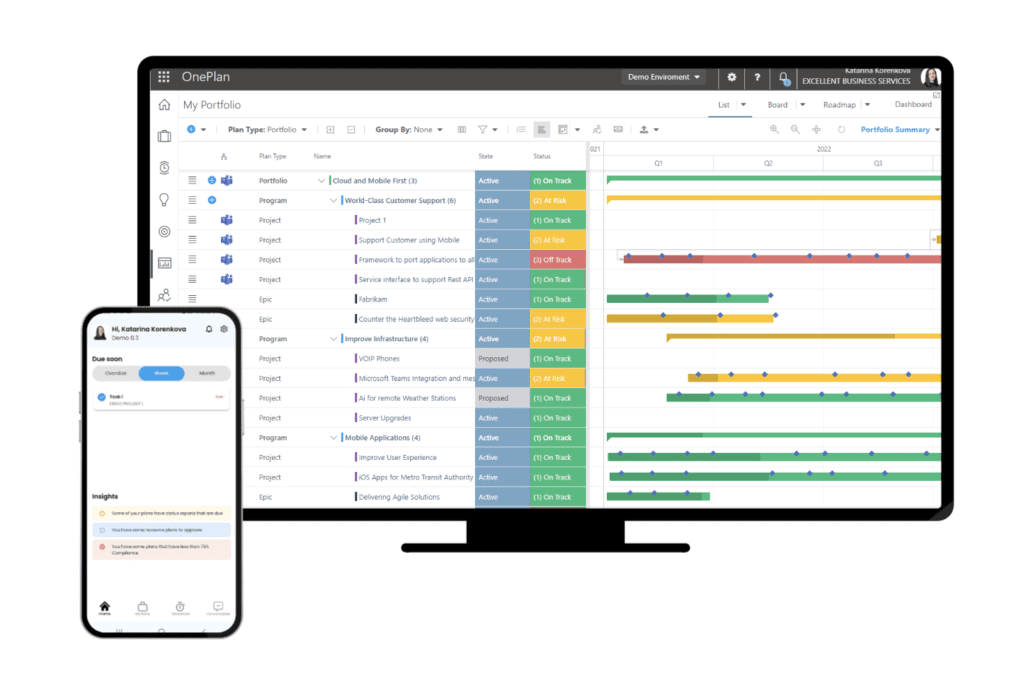 We are a trusted PPM Solution Provider in Scandinavia
Our experienced solution experts will assess your current PPM practices and needs. Based on the findings we will recommend an ideal PPM solution and develop a customised plan tailored to your specific needs and goals.


Take a tour of one of the tools
Explore the steps within the tool OnePlan
Explore the steps within the tool Hypergene Projects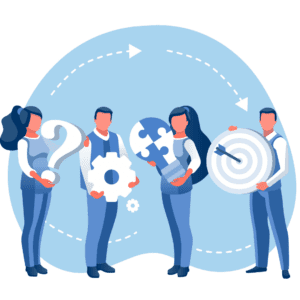 Complete portfolio management solutions built on best practice
We can help you to gain the visibility, agility and control you need to drive growth. What ever your needs are; to manage a diverse range of projects, to optimize your product life-cycles, developing value streams or even combining them all, we can provide you with adaptive solutions.
Maximise Resource Optimisation
Optimizing resources is crucial for successful portfolio management. Our partner software allows you to easily allocate and utillise resources based on availability, skills, and requirements.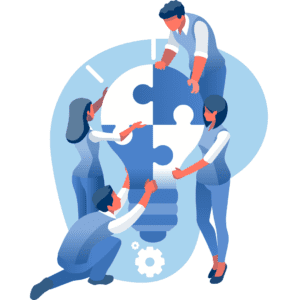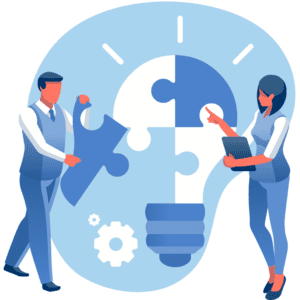 Gain real-time insights & make informed decisions
Effortlessly generate customisable reports and dashboards to make informed decisions. Identify trends, anticipate risks, and adjust your project-and product portfolio strategy as you go.
Unify your portfolio management with seamless integration
Easy integration with other systems including CRM, ERP, HR, JIRA, DevOps, MS 365 and more. Access all the necessary information in one central location, eliminating the need to switch between multiple systems.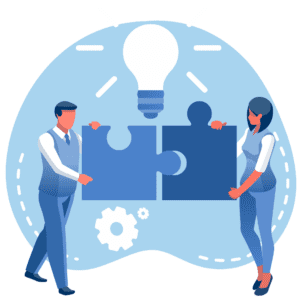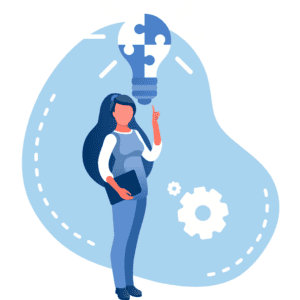 Work smarter. Automate processes.
By leveraging our PPM expertise and modern technology you can enhance your team's efficiency and productivity. We help you to improve and automate your processes so that you and your teams can work smarter, not harder.
Discover how ProgressPlan solutions and services can transform your portfolio management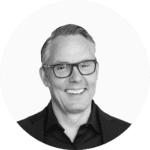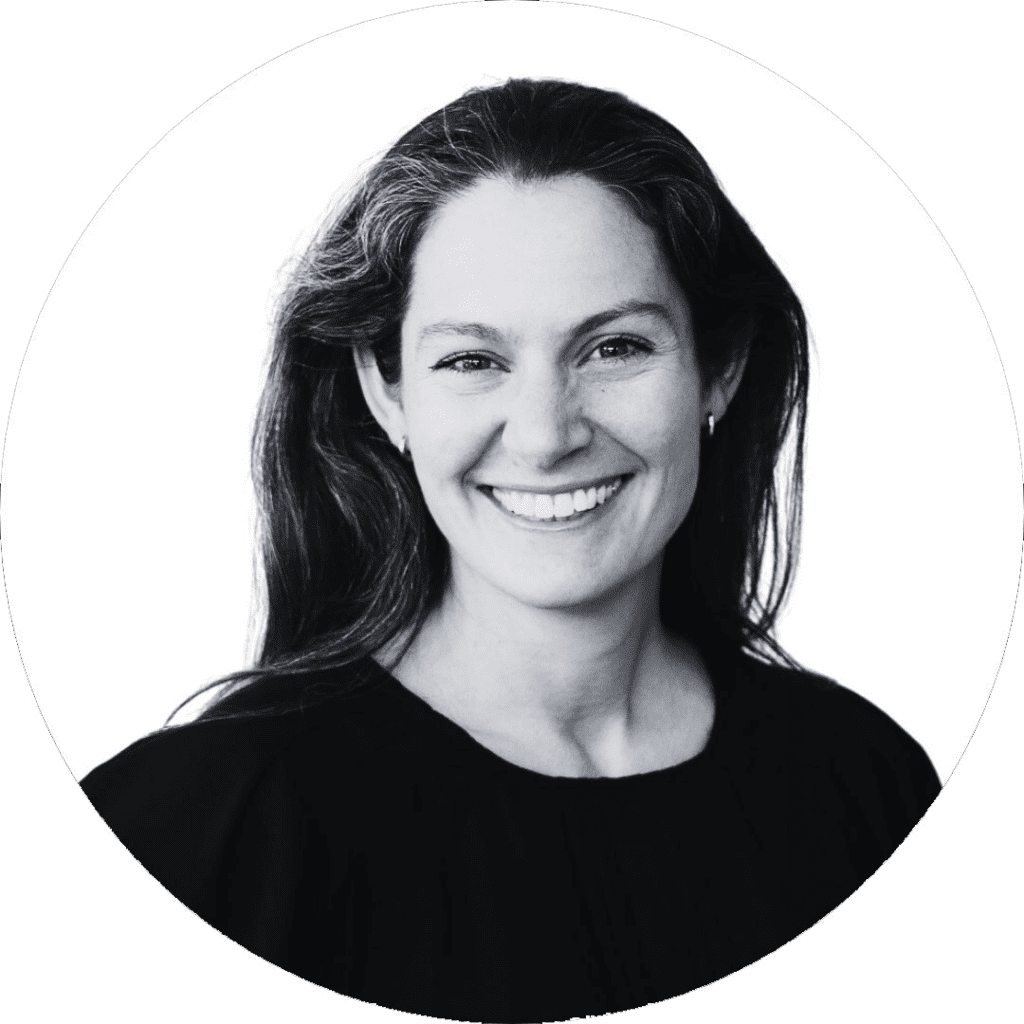 Head of ProgressPlan Sales