Connect technology, people and processes to succeed & grow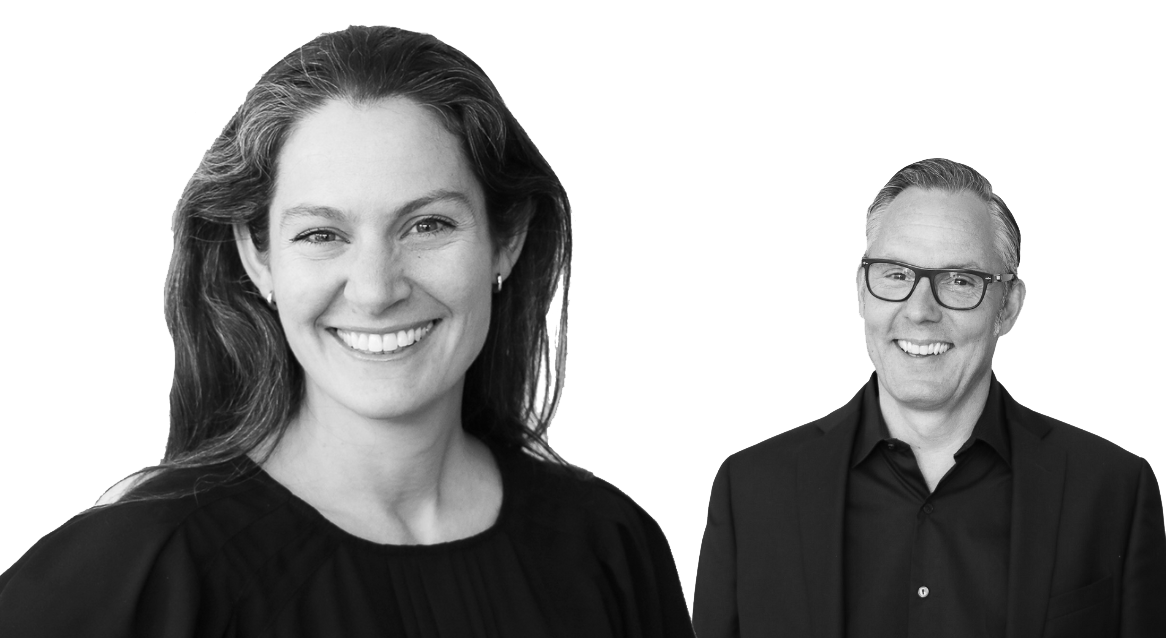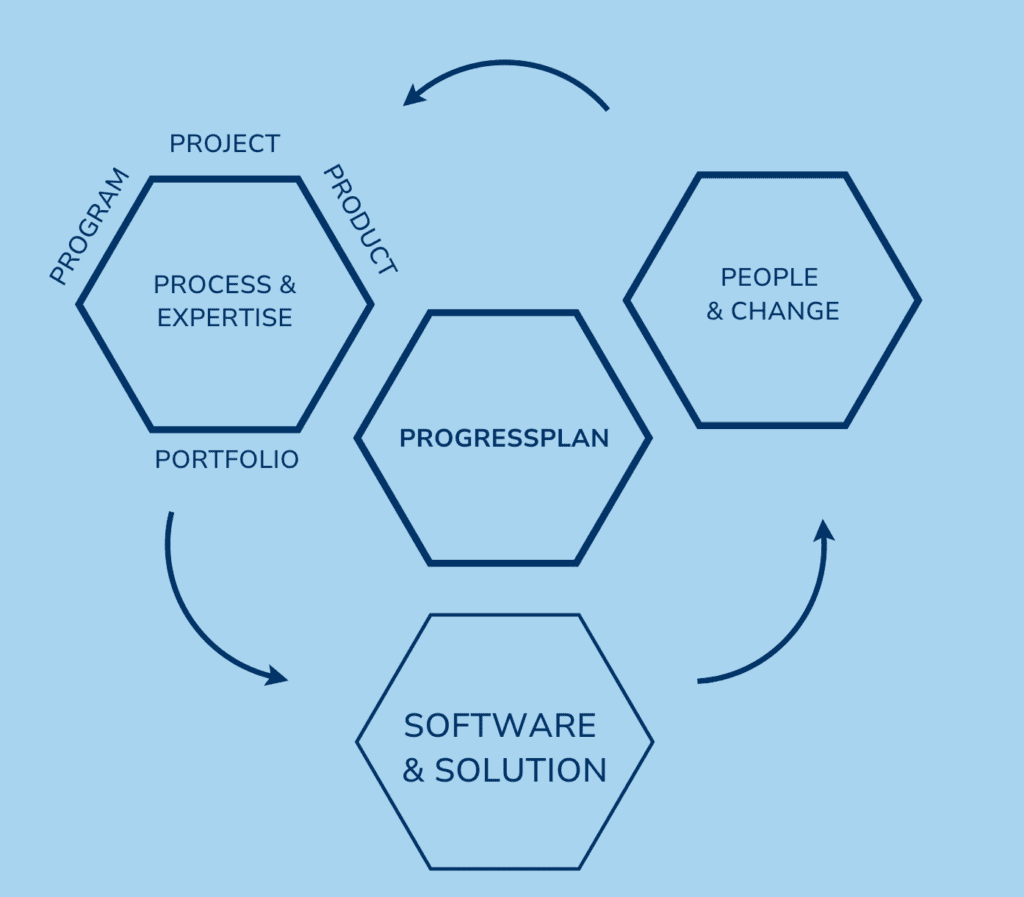 How ProgressPlan service works
Our forward-thinking approach combines advanced technology with expertise in program, project, product and portfolio and change management, delivering  solutions that propels you into the future.
Give your teams a better experience, not just a tool
4 steps for you to get going
We help you choose your solutions & softwares that meet your needs
Our experienced solutions experts will assess your current PPM practices and needs. Based on the findings we will recommend an ideal solution and develop a customized plan tailored to your specific needs and goals.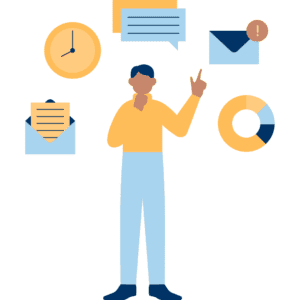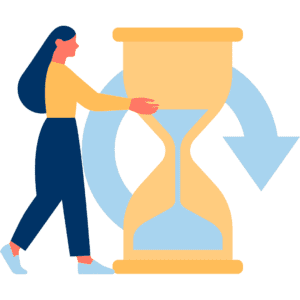 Our team will work closely with you to design and configure a pilot solution that aligns with your processes and user needs. This gives you an opportunity to test the system – and experience the tools powerful capabilities – before making a full-scale implementation.
Our solutions team will help your users with onboarding and engaging training, ensuring smooth transition. We will also ensure seamless integration with your existing systems and processes, minimizing any disruption.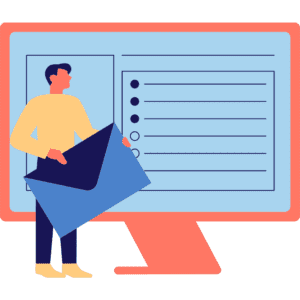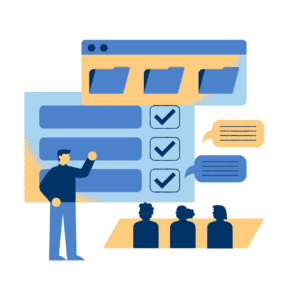 Realise the full value of your solution & adopt it
Our partnership doesn't end with deployment. Our solution team will support you all the way in your adoption journey, ensuring the best user experience and maximizing your return on investment.
Top 3 reasons for choosing ProgressPlan service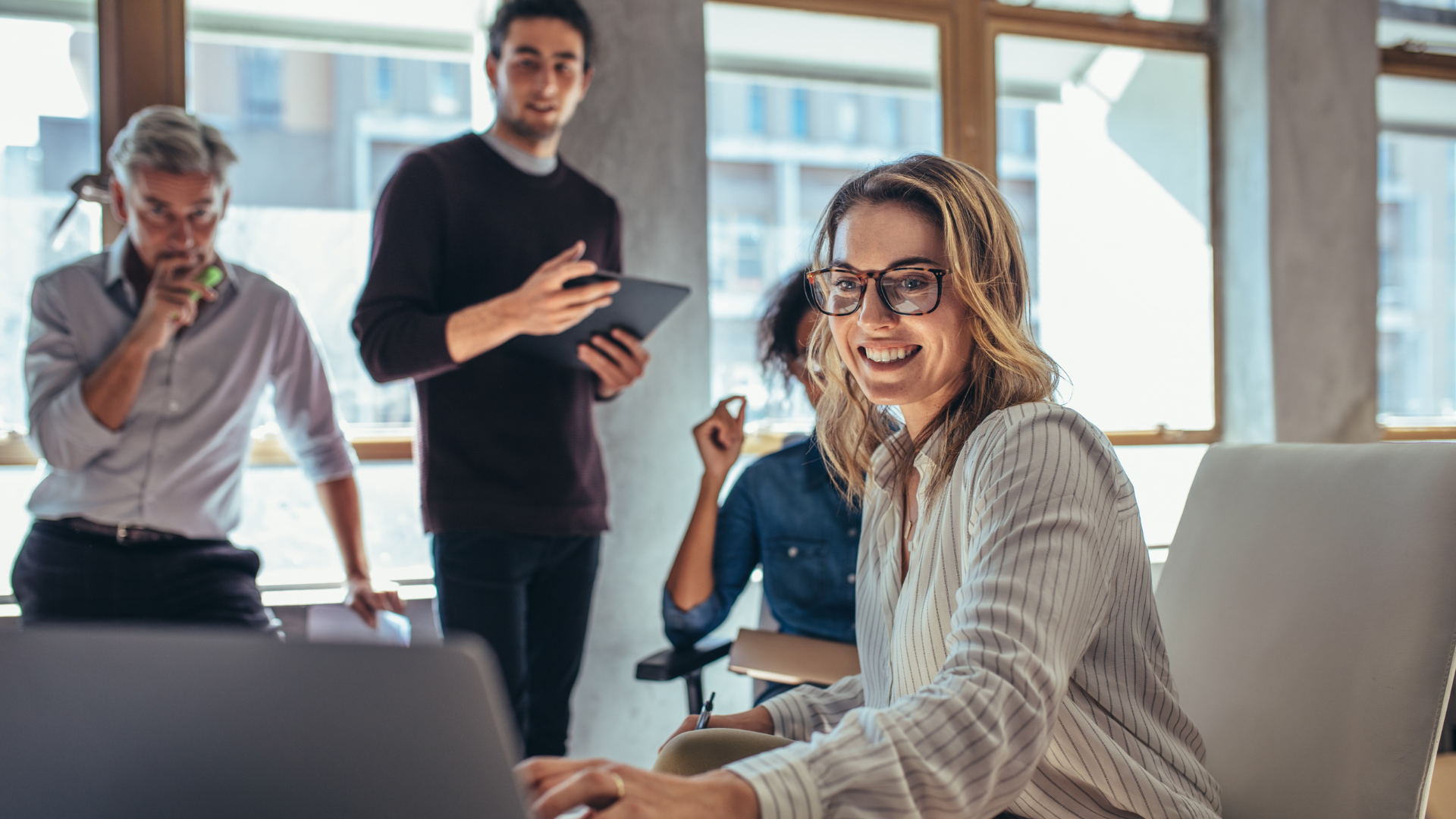 Our team of experts has a wealth of experience in different management areas which enable us to offer unparalleled guidance and support.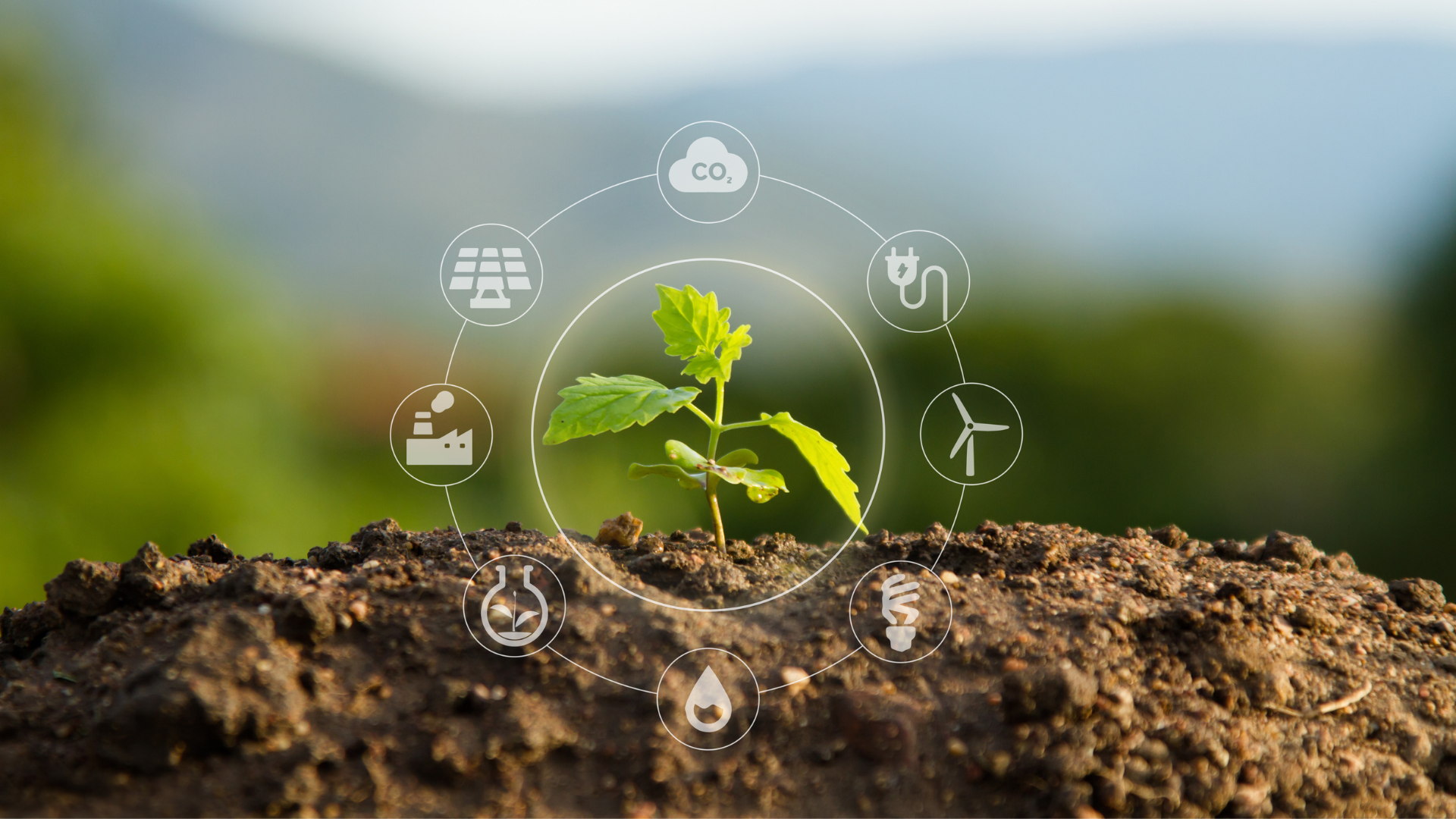 We understand that each organization is unique, and that portfolio management is evolving. That's why our solutions are highly adaptive.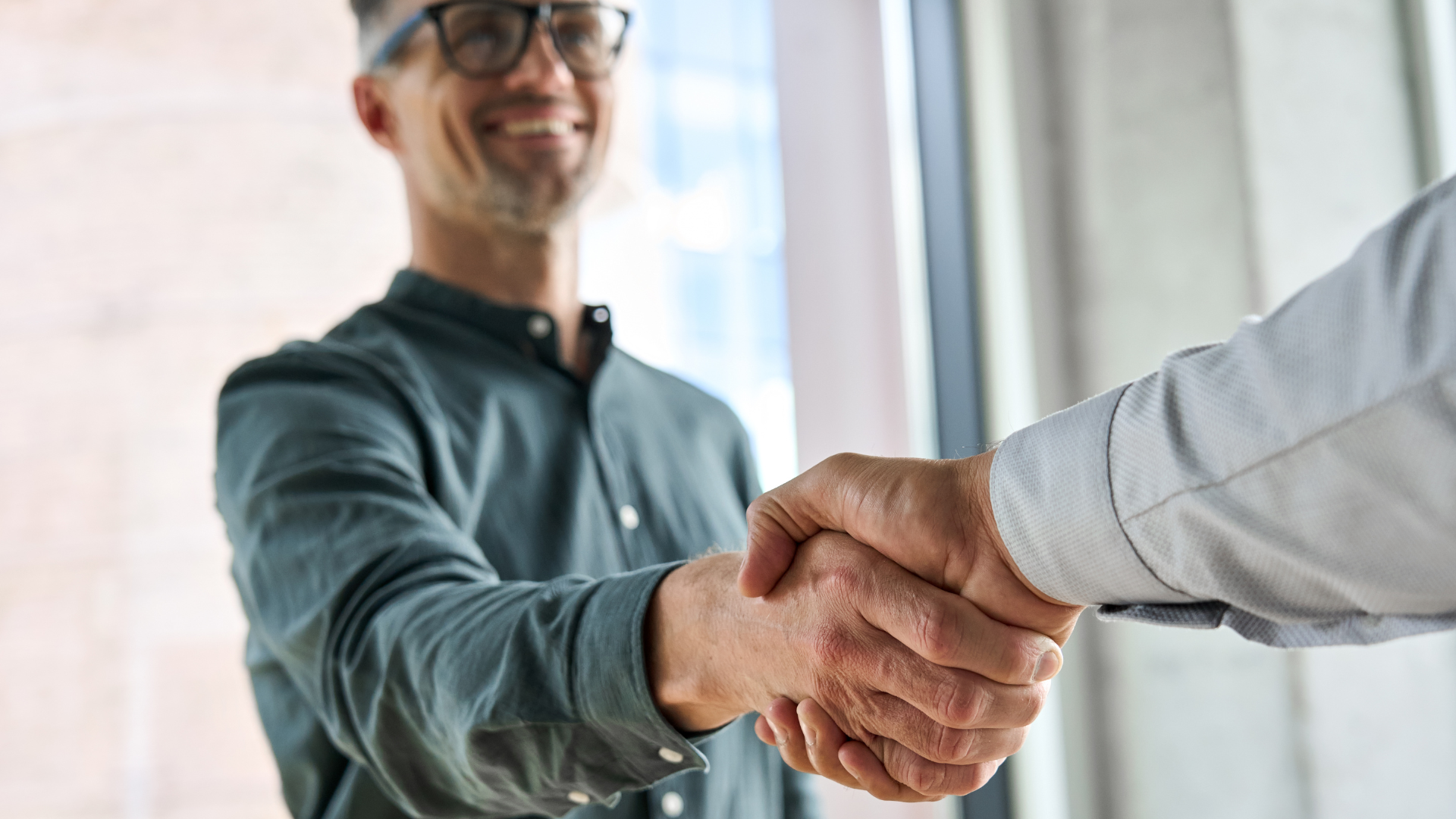 We are your local partner that will support you with your PPM-solution of choice and are happy to answer your questions if you have any. 
Contact us today to schedule a consultation and experience the power of adaptive portfolio management solutions.