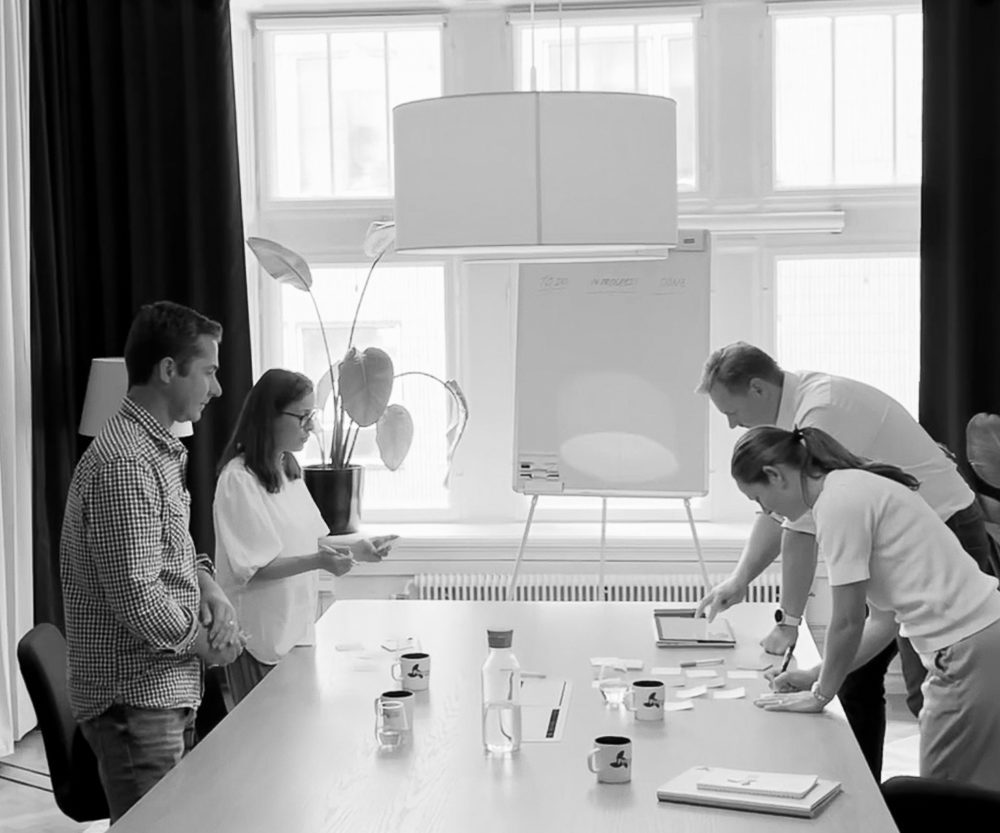 ProgressLEAD are constantly evolving to adapt to new business needs and changes in our environment.

The LEAD family is what we call our specialised verticals where we gather packaged high-end service offerings.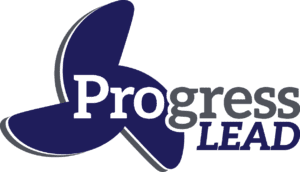 ProgressLEAD is where great people lead progress and have fun at work.
We are working with strategy, transformation, project management and program management.
We are all consultants with a high level of self initiative and drive that in the end creates success.
Success for the customer, for the assignment and for ourselves.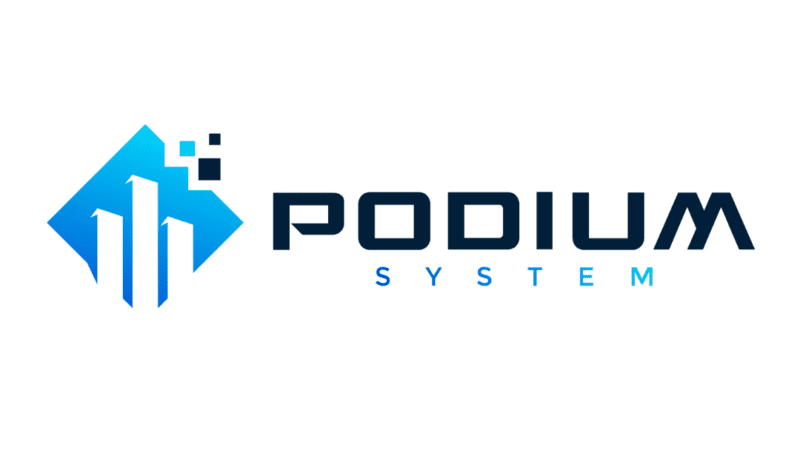 Podium System is the home of our experts in travel and transport, planning and optimization.
Their software engineers utilize our cloud based platform Podium System to deliver tailored solutions to customers in public sector, logistics, tourism and transport.
AnalyticLEAD offers deep expertise in all aspects of information management, advanced analytics, data science and data governance. 
They help the customers to transform into data driven and fact-based organizations that outperform their peers. They do also give advice on architecture, business cases, ROI and take full accountability for transformation initiatives.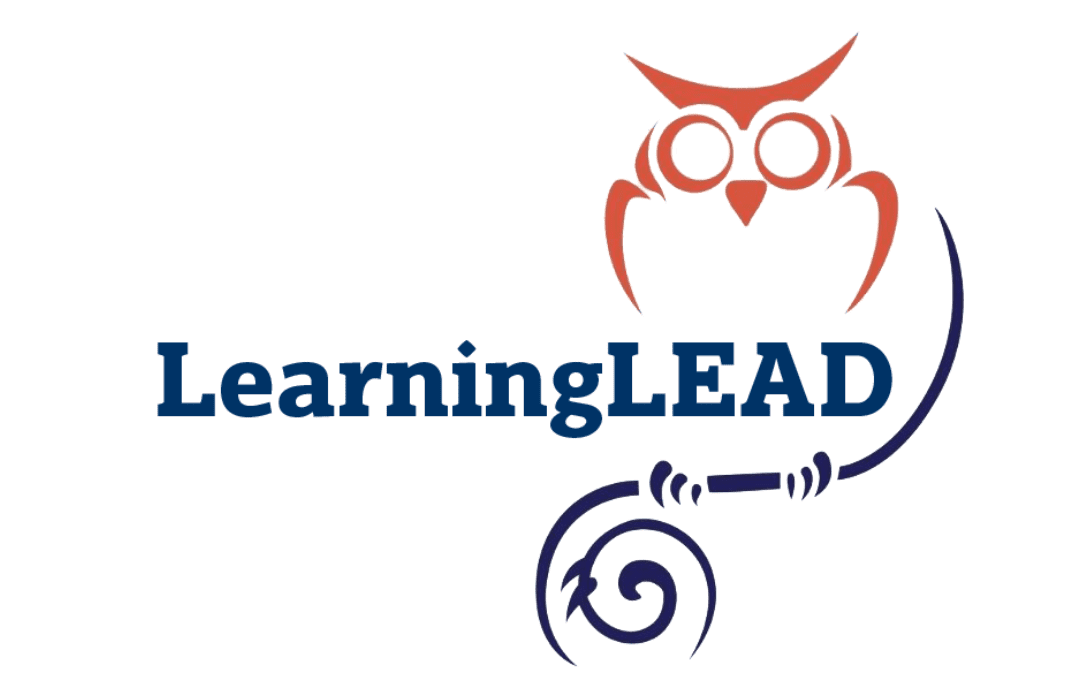 LearningLEAD offer coaching, mentorship, public and on-site-courses and workshops.
They work within the fields of Program-and Project Management, Facilitation as well as in Lean-Agile Transformation (SAFe®). The instructors are scaled Agile Framework®, Program Consultants, PMP® and LEGO® Serious Play® certified facilitators.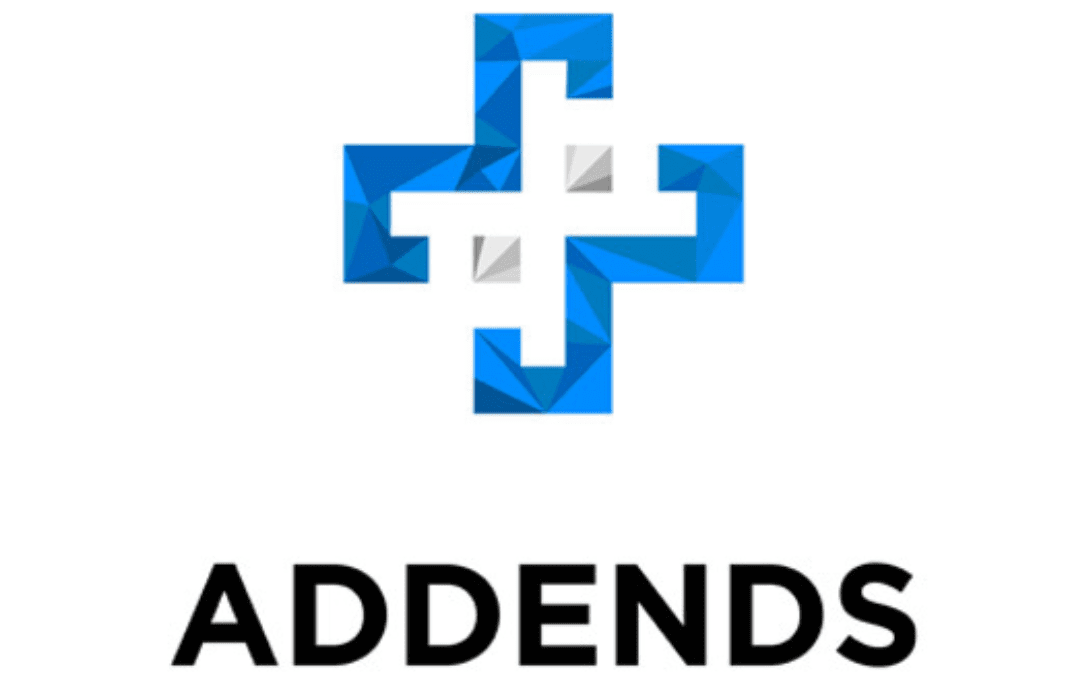 Addends offer facilitation services based on LEGO® Serious Play® methodology. 
They support businesses and individuals with change and improvements by using the power of Play. United in their belief that business can be done better by playfulness they navigate their customers in the complexities of the world around us. 
We are here to support you and your business.
Are you looking for workshops with tools like LEGO® Serious Play®, on-site-courses and workshops within facilitation, SAFe® or Program-and Project Management?

Maybe you need Podium System for your business, or are you looking for a way to transform the business into a data-driven organization? Do not hesitate to contact us today, we are looking forward to hear from you!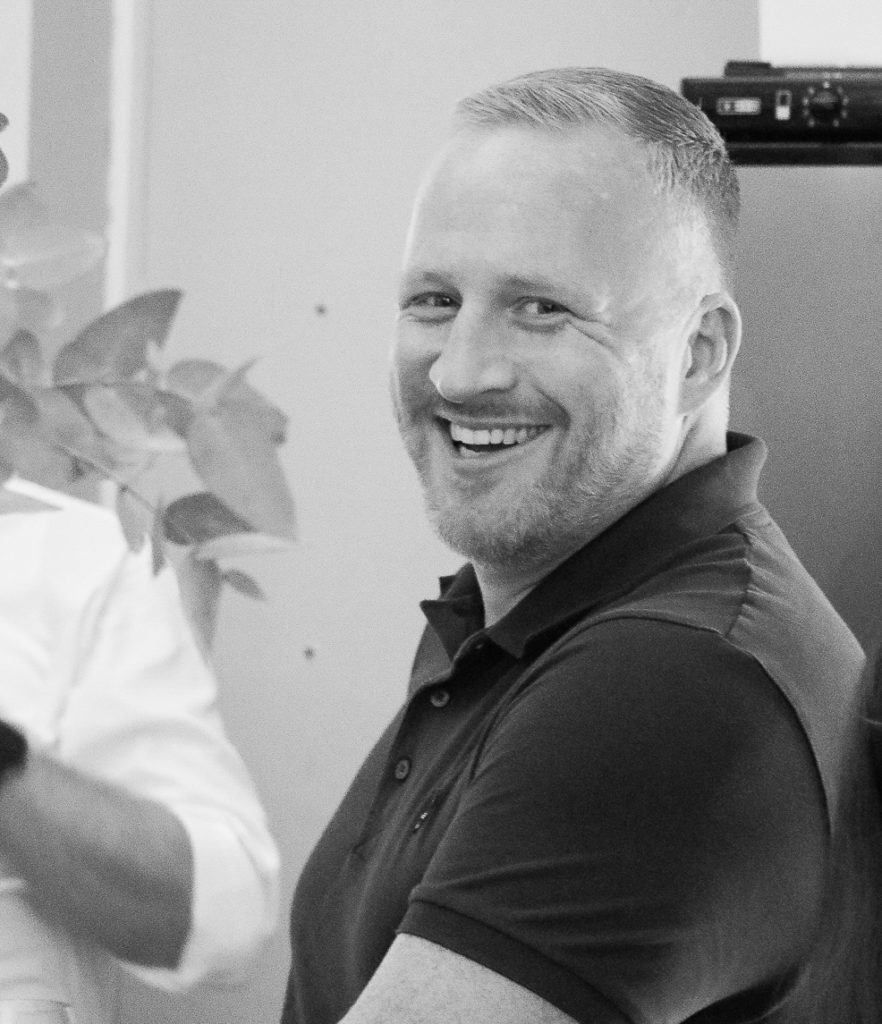 Jambiz Group is a platform that creates growth and development for Swedish consulting companies. The platform also creates security and a base for the smaller company.

"We act as an accelerator for our staff, our companies and our customers' development"
- Jörgen Lindahl, CEO Jambiz Group