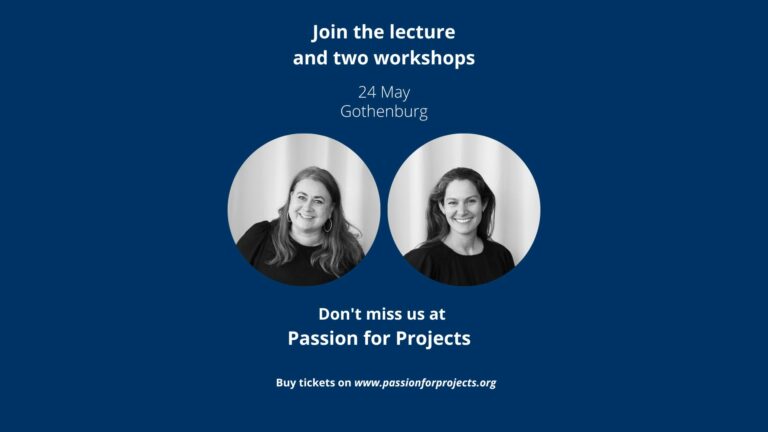 ProgressLEAD at Passion for Projects
The congress contains both projects, Change Management, agile and leadership among others. The theme of this years congress is "Leading change in a changed world" and we hope to see you there!
This year ProgressLEAD are also part of the Most Passionate of the congress and you will have a chance to participate in our workshops during the congress. More information about this later.
When: 23-24th of May 2022
Where: Svenska Mässan, Göteborg
Read more about the event and buy your ticket here: https://lnkd.in/ecpHM3W
See you the 23-24th of May!