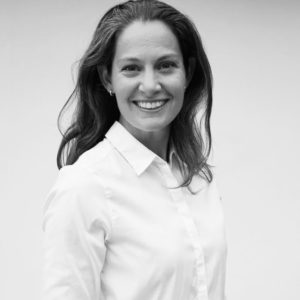 ProgressLEAD welcomes Charlotte Arnberg 
Charlotte Arnberg steps into the role of Vice President and Consultant Manager.
Andreas Schüldt, CEO of ProgressLEAD:  "Charlotte will contribute to our growth by bringing on more senior consultants to meet the increased demand for management and governance services on the market.  She will also help and lead several of our ongoing and new internal improvement and innovation projects."  
Charlotte has extensive experience of leadership from agile and traditional organizations in the Nordic region where growth and business development have been in focus. Her commercial experience from the banking and finance industry as well as change leadership in connection with strategic projects also helps to broaden and complement our strong competence base in ProgressLEAD. Her responsibilities will be in sales, leadership and organization nationally. Charlotte will begin her employment on January the 3rd. 
When asked what Charlotte is looking forward to, she replies, "The choice to step into ProgressLEAD is about me being able to contribute to ProgressLEADs future growth in many different fields and staying true to my values. In my role as a leader I value; communication, cooperation and trust. I thrive in an innovative environment where people, development and results are in focus, which I experience, after spending time in dialogues with Andreas and the board, is at the core of ProgressLEAD. Now I look forward to 2022 and to focus on getting the right leadership on the right assignment."