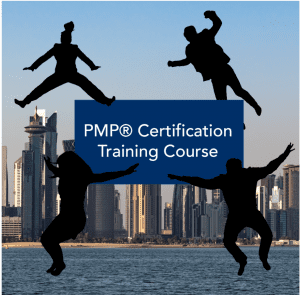 Prepare together with ProgressLEAD!
PMP® Certification Training Course!
In September we offer an intensive 35-hour immersion course, with the sole purpose of enabling our delegates to be able to pass the PMP® exam successfully. We screen the participants prior to the course in order to make sure that the prerequisites are met, and we coach them after the course, if needed, for up to one hour per delegate.
All of our instructors are PMP® certified, in addition to other certifications in their respective field of expertise. All are active in the profession of project management – and have at least 10 years of international on-the-job experience. Instructionally they have a minimum of 3-4 years of adult education and training, both "live" and on-line. They are interactive, fun and engaging – having mastered what we call "edu-tainment".
We always provide two instructors, we have interactive and non-linear material, and we only work with intimate groups of no more than 8 persons.
Read more and book the course here.
PMI REGISTERED EDUCATION PROVIDER

"The Project Management  Professional (PMP) is a registered mark of the Project Management Institute, Inc."