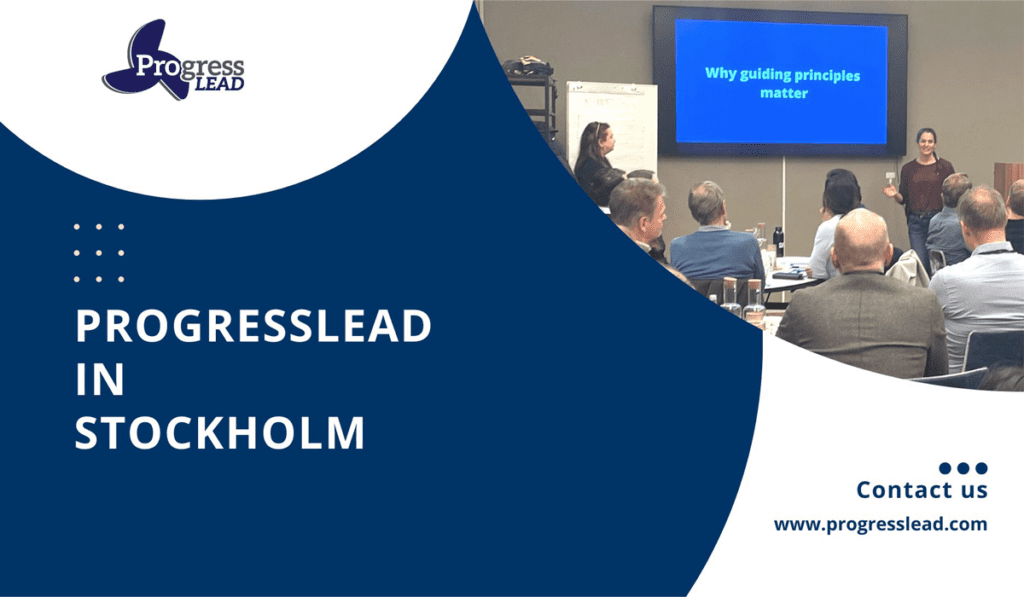 At ProgressLEAD there is an enormous source of knowledge, Mathias Jönhill
Ten years ago, I was the first employee at ProgressLEAD. It all started when Jörgen Lindahl and I was running separate projects at Region Skåne where parts of my project went in as a pilot in his project. We got to talking and got along great. Jörgen talked about how he and another former colleague was about to start a new consulting business with a different salary model.

We discussed this a lot at Baravägen in Lund, and I thought it was interesting and that it had great potential. When the opportunity for a new assignment opened up in August, we decided to go for it, and I became the first employee on August 23, 2010. And here we are, then years later.

So far it has been an amazing journey with many great memories. The knowledge and competence that my colleagues have is incredible. They are also amazing people which is priceless! I like the fact the company is a flat organization where you can talk to everyone and all entrepreneurial ideas and thoughts are given an opportunity. I like being a consultant because it provides various assignments and opportunities for development, it does not have to be tedious or lack challenges.

My latest assignment at a well-known furniture company has given me the opportunity to work with our CEO, Andreas Schüldt which is challenging and rewarding. I enjoy being a part of both ProgressLEAD and Jambiz Group, otherwise I would not have stayed as long as I have. It's a great organization to be a part of and I really look forward to another then years of development and challenges.