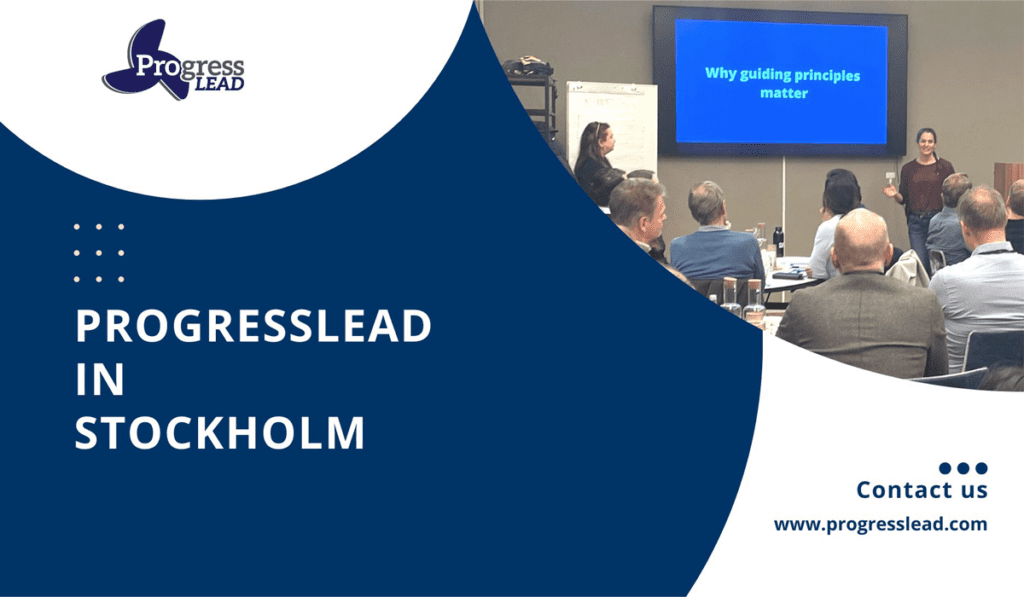 ProgressLEADs 10th year anniversary!
We are so thrilled that we had the opportunity to spend a few days together, celebrating this special occasion. The anniversary's main focus was to look back on our fantastic first ten years, but also to set the path for the future as an even stronger company.

We combined teambuilding activities with lots of laughter that ended with live music from our own band. The ProgressLEAD founders took us down memory lane with highs and lows from the past 10 years. To keep being front runners the upcoming 10 years the business management presented a new strategy that involves gathering all of the great ideas the employees come up with together with a sales and marketing plan to our newly launched website.

Our organizations core values and definitions of ProgressLEAD were collected and put together in a word cloud that we are going to utilize going forward. After these days together with our amazing team we are re-filled with lots of energy and new memories. Even though times are still uncertain we feel confident that better times lay ahead, and we are ready to tackle the rest of 2020!