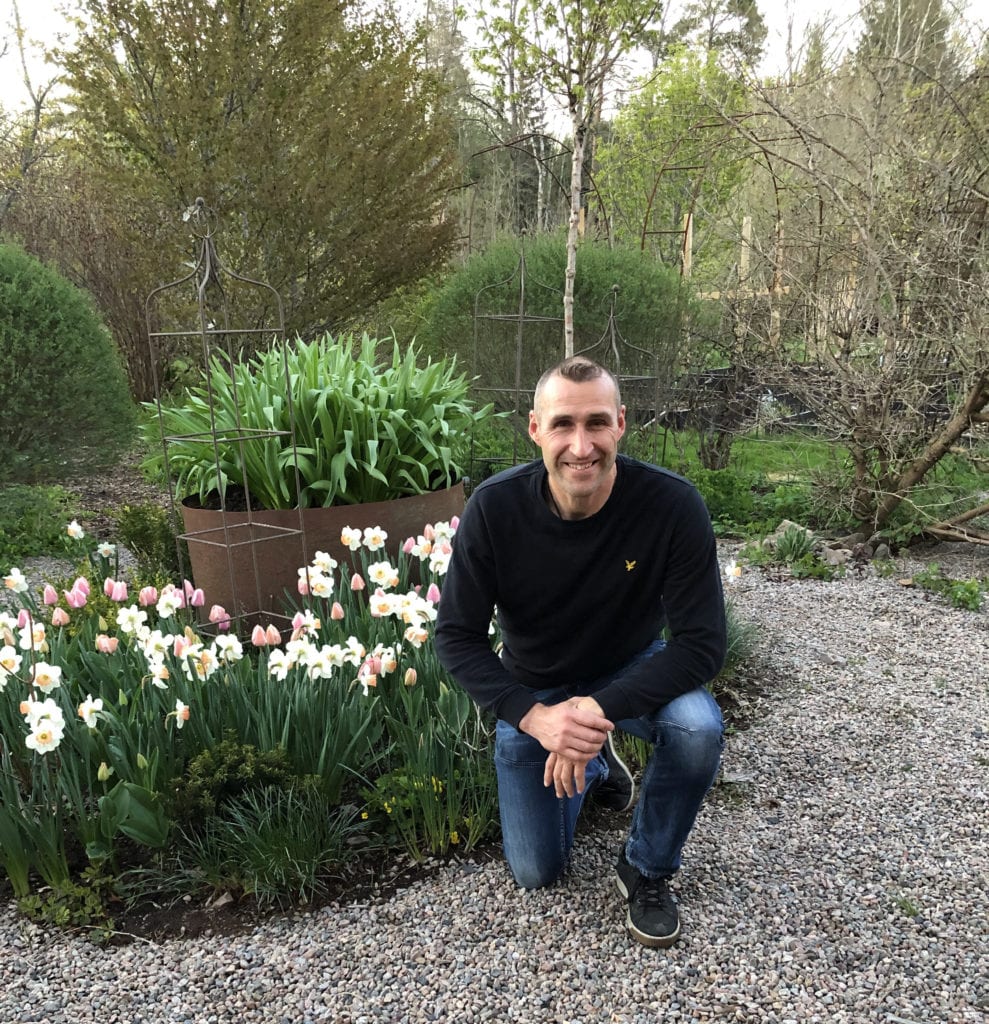 We are happy to welcome Daniel Uppsäll to ProgressLEAD!
—Business and organization development in different forms is a key factor for me and I always focus on the journey towards change and improvement. Even though I am a trained engineer, project- and change management is the path I have been on for the most part of my career. I have over 10 years of experience as an employee working with project management, business development and as a manager with staff responsibility in the energy and environmental field. When I started my own business in 2014, I continued with similar work and in addition to this, I also did some consulting assignments. My own business taught me to both look at the whole picture and to pay attention to small details from all angles. Since I started it from scratch I learnt to run, develop, change and improve the business, and those experiences have been very beneficial for me in leading project- and change management. I try to look for solutions and not problems and here is where my positive attitude comes great in hand. What drives and motivates me every day is to make real and long-lasting improvements in everything I touch.
Today I work part time as a business developer in the local Business Association and I also have a tree cutting business, so I get to combine both theoretical and practical work which is really fulfilling. My career has entailed many different roles but now I want to focus primarily on project- and change management and that is why I turned to ProgressLEAD.
—Daniel Uppsäll, consultant ProgressLEAD
We are thrilled that Daniel has joined us, and his positivity and energy are a great fit for ProgressLEAD!