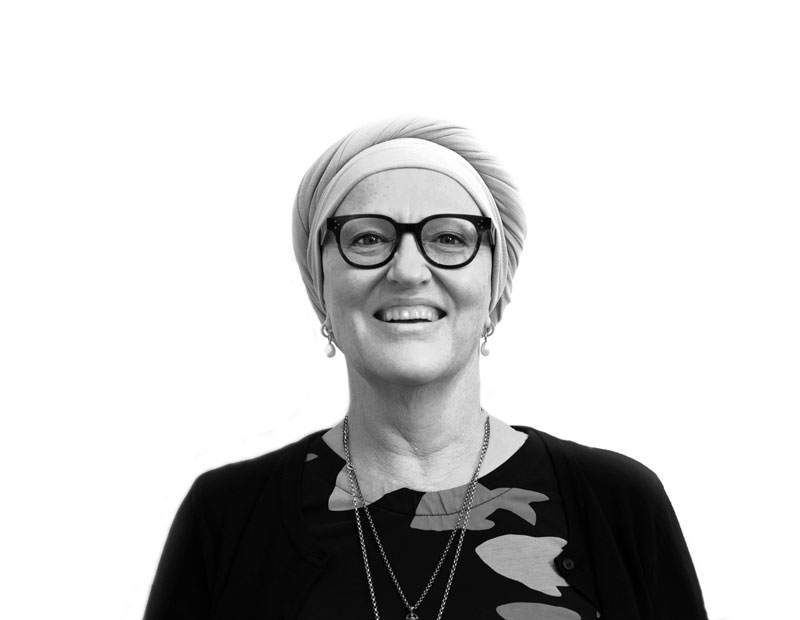 Denise Vestin Certified SAFe® Program Consultant!
Our amazing consultant, educator and leader, PMP® and Scrum Master, Denise Vestin is now also a certified SAFe® program consultant! After a tough test she passed with flying colors and is now one of about 100 people that holds the certification in Sweden. We are incredible proud and happy over this amazing accomplishment!
This opens new doors for us at ProgressLEAD since Denise can lead Lean-Agile business transformations and educate in relevant courses and educations within the area.
A big congratulations to you Denise!
#weleadprogress #progresslead #safe #spc