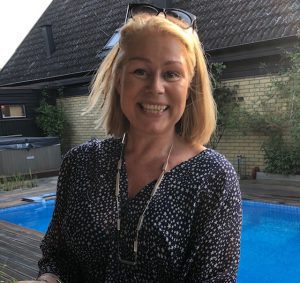 ProgressLEAD are thrilled to welcome Anna Hedman to us in Malmö!
Over 20 years of experience within IT and IT-related business development has made Anna a true expert on project and program management. She had led national and international projects teams, both on and offshore with focus on global implementation and roll outs. That Anna now has chosen to join ProgressLEAD and continue her journey with us is amazing and she is available for new assignments from September 1st.
Annas positivity, energy and hunger for results makes us positive that she will fit in great with us at ProgressLEAD and we look forward to having her on our team of leaders.
Welcome Anna!