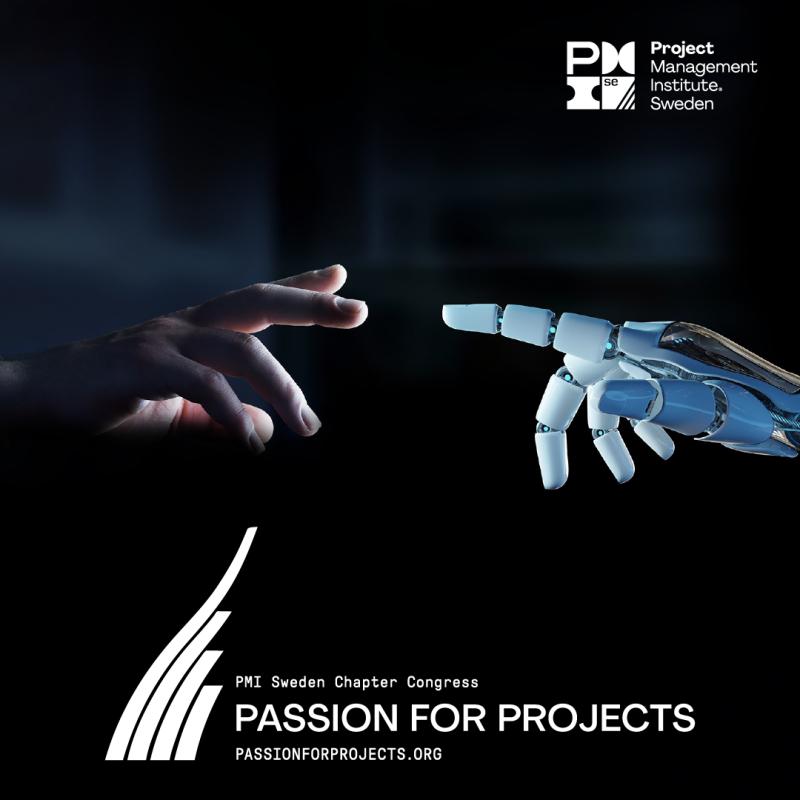 ProgressLEAD as Most Passionate Partner at Passion for Projects 2023
ProgressLEAD at the Passion for Projects Congress 2023!  

We are excited to announce that we are the Most Passionate Partner of the Passion for Projects Congress 2023, the Scandinavia's largest meeting for project professionals, organized by PMI Sweden Chapter.  

We look forward to meeting you at our booth on 13-14 March at SPACE Stockholm! 

Also, our inspiring colleagues from ProgressLEAD and Addends Andreas Schüldt, Katarina Korenkova and 💙💛 Mikael Nordbeck Addends will speak at the Congress. They will share their expertise and insights about The Future of Meetings, the theme of this years Congress. 

Be ready for fun, inspiring, insightful and interactive sessions!