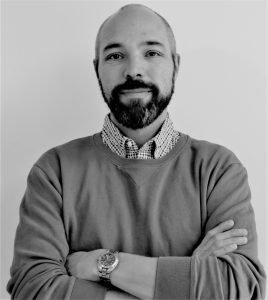 A warm welcome to ProgressLEAD, Björn!
We are reinforcing our services in LEGO® Serious Play® together with the facilitator Björn Petersson. Björn in joining us from Exceed which means that he is taking advantage of the structure in Jambiz Group and is able to stay within the family. With his knowledge in test and IT, Björn wants to widen his spectrum towards more agile leadership and DevOps principals. We are thrilled to have found this solution for him within the group. His interest in LEGO® Serious Play®, agile principals and DevOps makes him a great fit for ProgressLEAD.
Let's change the world, one brick at the time!
Give Björn a big welcome!