Hypergene and ProgressLEAD enter partnership on Project and Resource Management tool
Through a new cooperation and partner agreement, project-intensive organizations in Sweden can receive more support in their work – both through a comprehensive system tool "Hypergene Projects" and the right skills. This is due to a partnership between Hypergene and the consulting company ProgressLEAD. The collaboration means that ProgressLEAD becomes a reseller, implementer and customer support partner for Hypergene and the tool Hypergene Projects, which is a complete and integrated tool for Project Portfolio Managers, Program and Project Managers, and Resource Owners in the business.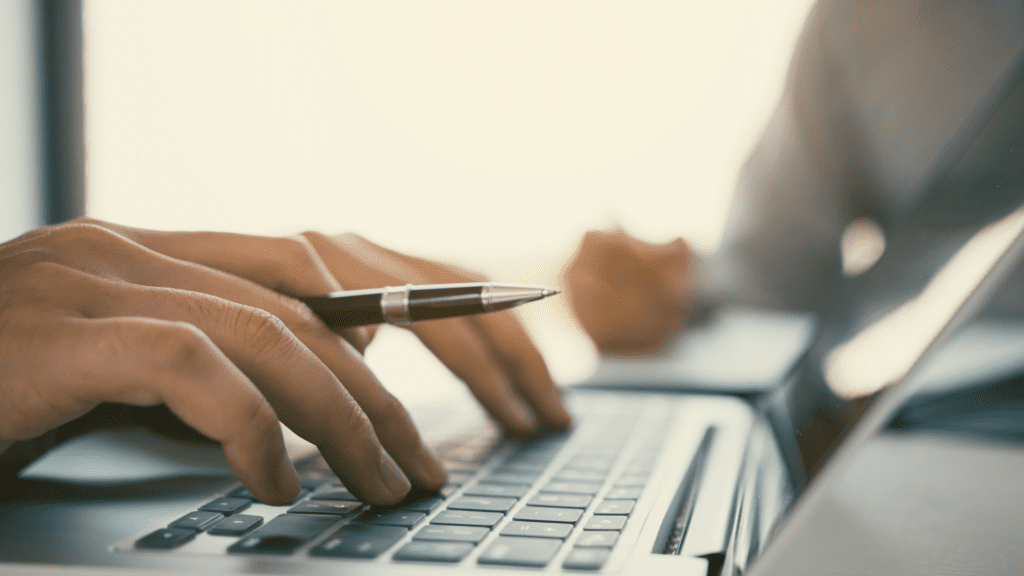 "We have been active in Project Management and Change Management for many years and therefore come across several different software for Project Management. Hypergene Projects opens up completely new possibilities. It is basically a well-proven product with customers in Northern Europe and now we look forward to being a support to establish the product in Sweden", says Andreas Schüldt, CEO of ProgressLEAD. 
"Hypergene's solution is used for planning, monitoring and analysis of operations and we have long seen that projects often constitute a large part of operational planning. Therefore, through a previous acquisition in Germany, we have ensured a strong capability in that area as well. It is great to be able to combine our product with all the expertise that ProgressLEAD possesses. I am sure that the whole makes our customers even more efficient", says Urban Bucht, CEO of Hypergene.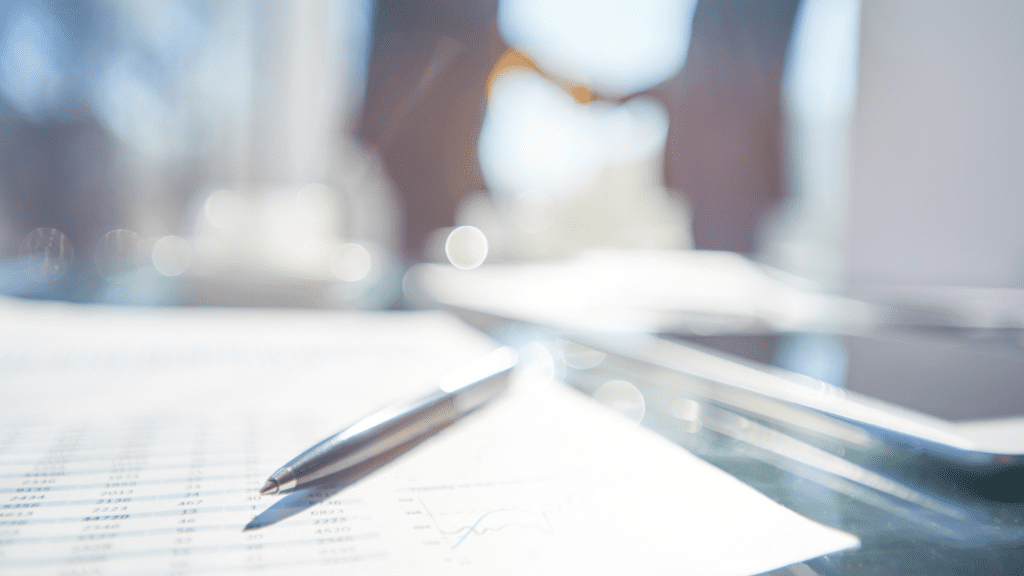 For more information about the strategic partnership, please contact: 
Andreas Schüldt, CEO ProgressLEAD andreas.schüldt@progresslead.com.  
For questions regarding solution- and implementation service of Hypergene Projects from ProgressLEAD, please contact: Charlotte Arnberg, COO ProgressLEAD: charlotte.arnberg@progresslead.com 
Robin Askelöf, Chief Marketing Officer Hypergene  robin.askelof@hypergene.se   
ProgressLEAD is a Swedish Consultancy firm based in Malmö. ProgressLEAD has a long history of implementing Project Portfolio Management (PPM) and Project Management (PMO) services and solutions. ProgressLEAD offers a first-class PPM-solution implementation service. 
Hypergene is a Swedish company with offices in Sweden, Norway and Germany. With Hypergene's cloud-based solutions for planning, monitoring and analysis, you can steer towards your goals and reach a new, higher level of performance and efficiency.