Our employees are our most important and valuable asset and we invest a lot on leadership, training and in nurturing our unique culture.

We currently have a eNPS of 71 in ProgressLEAD which makes me very proud!
A place where you can grow
At ProgressLEAD we love to deliver high class management in exciting assignments - while having a lot of fun along the way. Our corporate culture is something we're very proud of and work very hard to maintain. What I love about working at ProgressLEAD is that I never feel the monday blues and that my colleagues always make me smile.
ProgressLEAD is like a family of extremely talented and great people who always strive to improve, have fun and challenge each other. One of the best things about ProgressLEAD is the potential to grow by learning from each other. I also have the great opportunity to both provide a valuable service to my clients and the possibility to Lego Serious Play Workshops.
ProgressLEAD is a company based on diversity and creativity, and the ability to deal with complexity with clarity! We have an abundance of ambitious, engaged and competent co-workers, which in turn creates an attractive workplace. We are all very mature in our approach to work - regardless if we are 25 or 65! Myself, I enjoy the creative freedom I have to fashion my workday and assignments to fit the client and the audience at hand. I really see no glass-ceiling hindering an entrepreneurial co-worker doing his/her thing! It seems ideas are always welcome here. This is the perfect combination for a person wishing to contribute professionally and with creativity.
I am really impressed how ProgressLEAD has evolved into a company with massive amounts of energy, diversity and still keep the good spirit and soul. Working here gives me the opportunities, insights and challenges to grow immensely. My first contact with my new colleagues was during the Christmas party and the welcome was simply amazing.
Meet our extraordinary leaders. All of them are experts in their fields and they love to spread their knowledge to both colleagues and customers.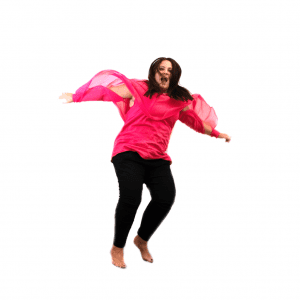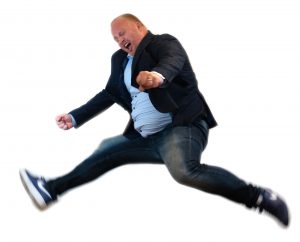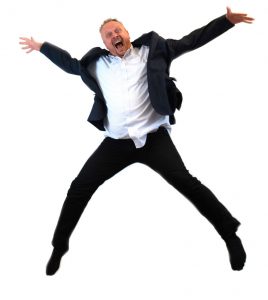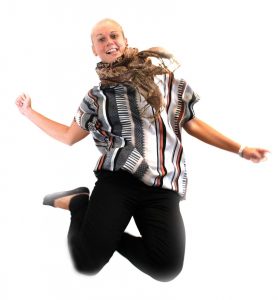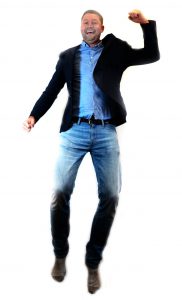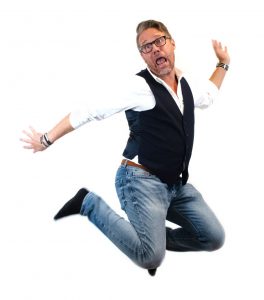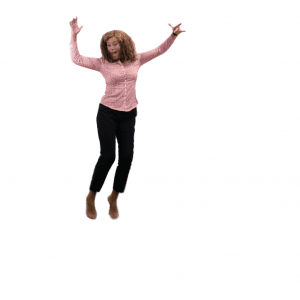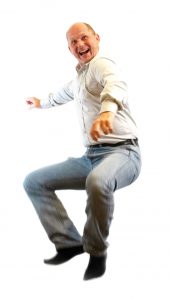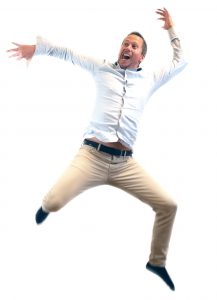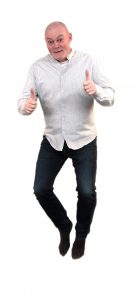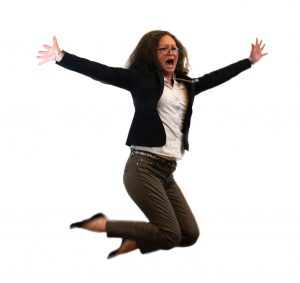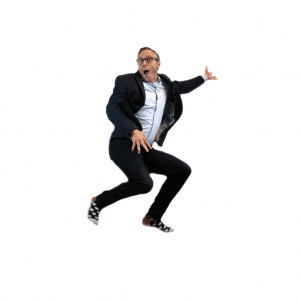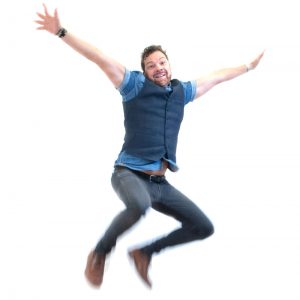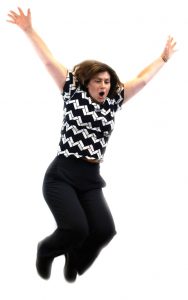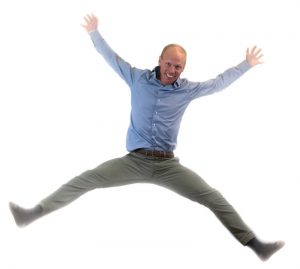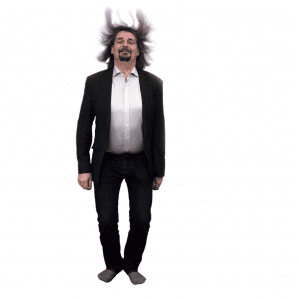 ProgressLEAD a workplace to long for
Our motto is that we don't believe that a workplace is just an office where we go to work. We believe it should be so much more than that.
Social activities
It is of big importance that we are a team closely knit together. We like to hang out with each other, everything from informal GetTogethers to large-scale conferences and office parties.
Training & growth
In addition to a generous paid fitness allowance, we believe that personal progress is essential. New opportunities opens up constantly and you have a big influence on our future.
Work – Life balance
We believe that you have more interests than your work and sometimes it's hard to be everywhere at the same time. Therefore, we are a flexible company that care for you.
Benefits
Hopefully you are not thinking about retirement quite yet! Nevertheless, it can be nice to know that we offer you a great pension plan and health insurance.
Food & drink
To last longer and work all day, we do what we can to make your brain happy. Freshly brewed coffee, fizzy drinks and different kinds of snacks are at your disposal all day long.
Open positions at ProgressLEAD
We are currently looking for a senior project manager with experience in running successful projects.
At ProgressLEAD we motivate and engage our leaders to give their strongest effort in every project. To achieve the best result we believe in collaboration and to be a good teamplayer.
If you are ready to start an new chapter in your life. Do not hesitate, read more about the open position and apply for it.
Hope to see you soon!
We're always looking for extraordinary colleagues.
We like to take the chance of meeting driven and passionate people with a huge interest in change.
Don't hesitate to apply if you are interested to work for us or just to have a sit down do discuss the opportunities.